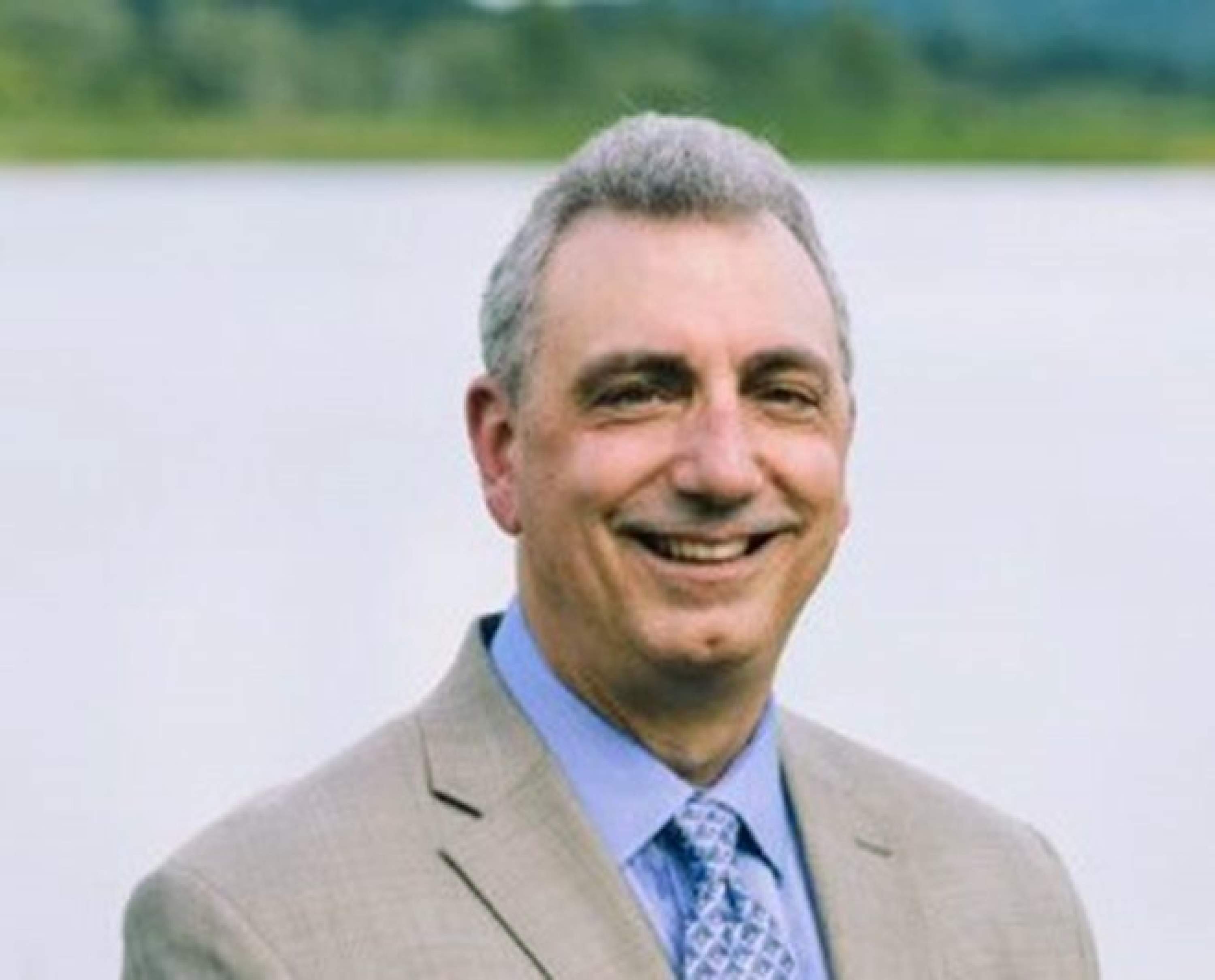 Dr. Geraci received his Bachelor of Science Degrees in Business Commerce at Niagara University in 1975 and Physical Therapy from Daemen College in Amherst, NY, in 1979. His medical training began at the Autonomous University of Guadalajara in Mexico receiving his medical degree in 1983 and additional MD degree and residency at the SUNY at Buffalo School of Medicine and Biomedical Sciences from 1984-1988. Currently he is the Owner and Medical Director of his own private practice. He was the Sports Medicine and Fellowship Program Director at Buffalo Spine & Sports Institute, P.C., which he co-founded in 1991. Also, he is a Clinical Associate Professor of Physical Medicine and Rehabilitation at SUNY at Buffalo and Michigan State University, College of Osteopathic Medicine. Since June of 2017 he has served as the medical director of the Catholic Health Comprehensive Spine Program. He has served on numerous committees of the North American Spine Society, as well as being a former Board of Director and Charter Member of the Physiatric Association of Spine, Sports and Occupational Rehabilitation (PASSOR). Other affiliations include the Spine Intervention Society, the American College of Sports Medicine, and the American Institute of Ultrasound in Medicine.
Dr. Geraci is board certified and a fellow of the American Academy of Physical Medicine and Rehabilitation with sub-specialty board certification in Sports Medicine. Some of the most rewarding experiences have been training 24 fellows in spine care, sports medicine, manual medicine/exercise and fluoroscopically guided injections since 1992-2011. The author of over 20 articles and book chapters, he is currently involved in research and teaching in the field of functional exercise. He has also been specially trained in the field of Regenerative Medicine including prolotherapy, platelet rich plasma (PRP) as well as the use of cell therapies in peripheral joints and lumbar spine. For more information click on the following link: Regenerative Medicine
Dr. Geraci has given more than 130 invited presentations at national scientific meetings, chaired more than 50 courses, and given more than 200 lectures and workshops. Among the research and teaching awards he received are the Prince Visiting Professor Fellowship and Mike Hage Lectureship Award for Passion, Compassion & Willingness to Share, from the Rehabilitation Institute of Chicago, Kessler Medical Rehabilitation Research and Education Corporation, Excellence in Clinical Practice Award, The Avalon Cole Lectureship Award, University of Virginia, and the PASSOR 2006 Distinguished Clinician Award. Receiving the Daemen College 2019 Distinguished Alumni Award for Advancement in Career is a special honor. He played two years of professional soccer after playing 4 years of Division I college soccer, and continues to serve as consulting team physician to a number of high schools, colleges and professional sports teams. He was team physician to a National Professional Soccer League team, the Buffalo Blizzard, from 1992-2001.